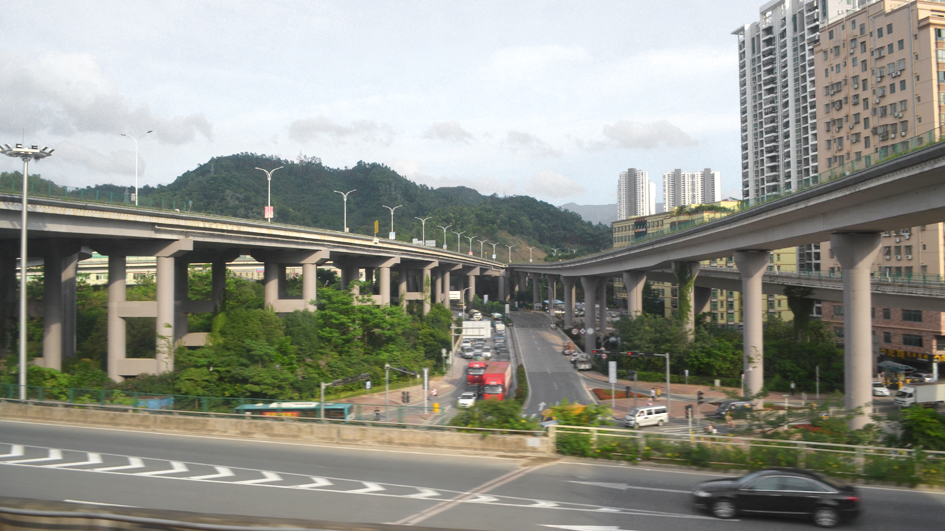 LAREG China Urban Landscape LAB
The China Urban Landscape LAB is a research focus at the TUM Professorship of Landscape Architecture and Regional Open Space (LAREG) dedicated to managing the transformation of the landscape and developing landscape structure as a fundamental qualitative framework for China's rapidly transforming urban environment.
While the lab was newly established in May 2015, it is born out of years of research and practice on Chinese topics undertaken at LAREG. It has close connections and academic cooperations with Chinese universities (Tsinghua, Peking, Tongji Uni) as well as researchers from other institutes such as Professor Küchler from the China Center for Cultural Studies on Science and Technology at the TU Berlin. Additionally, the lab holds lectures by guest professors and presentations of our current studios, seminars and research projects. Currently, four doctoral dissertations are ongoing at the lab and three forthcoming, and each year we supervise master thesis topics on China's urban landscape. The main past and ongoing research areas and studio projects are listed below.
JOINT WORKSHOP WITH ZHEJIANG UNIVERSITY 16.-19. AUGUST 2018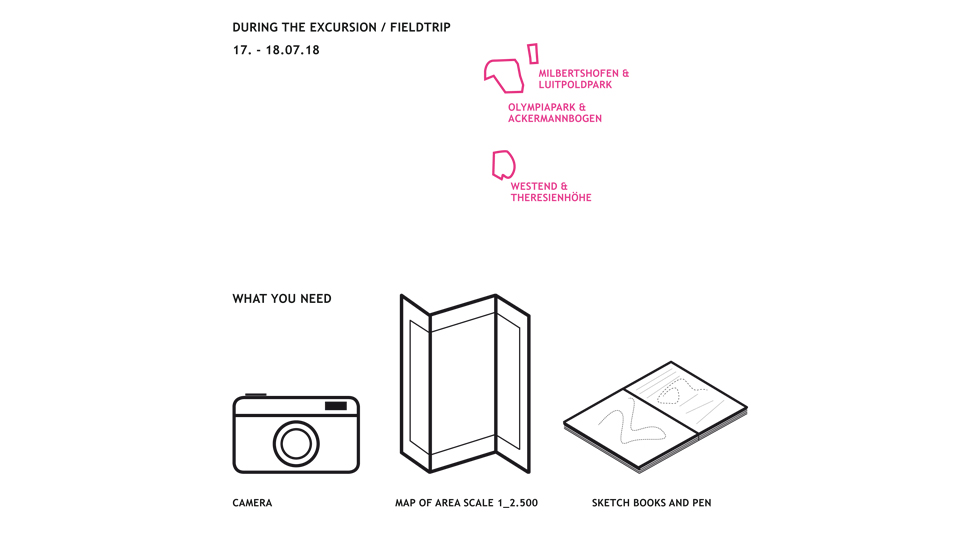 Design studio work 2017/18: post-smogLANDSCAPE