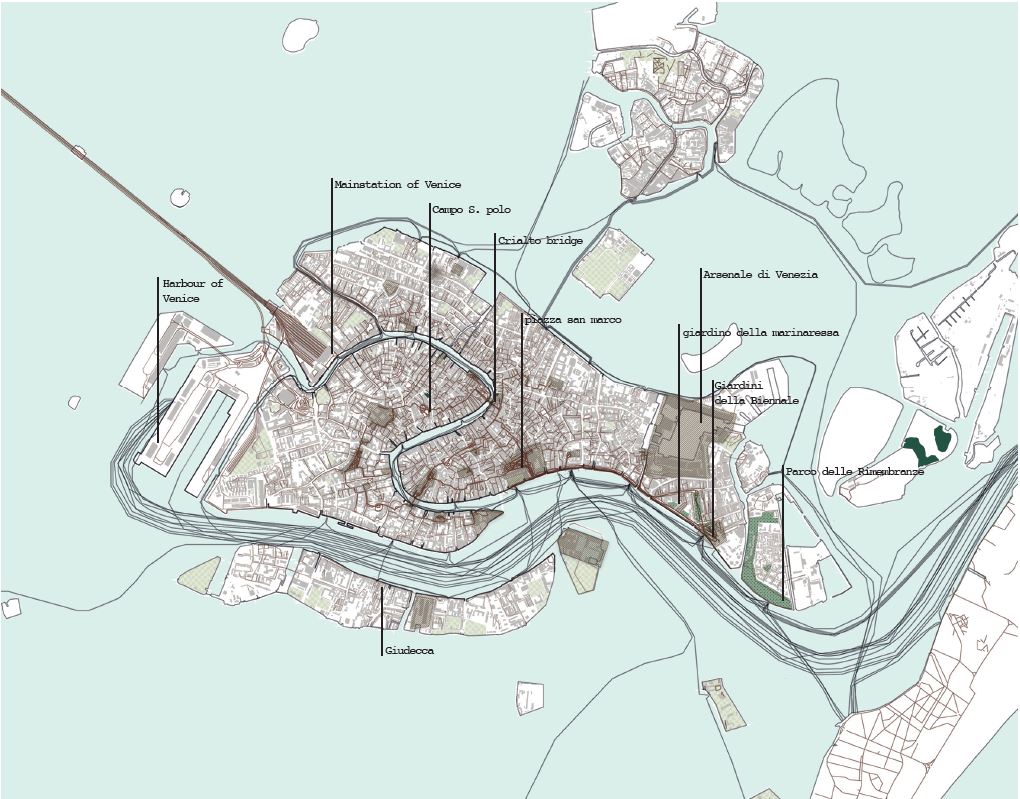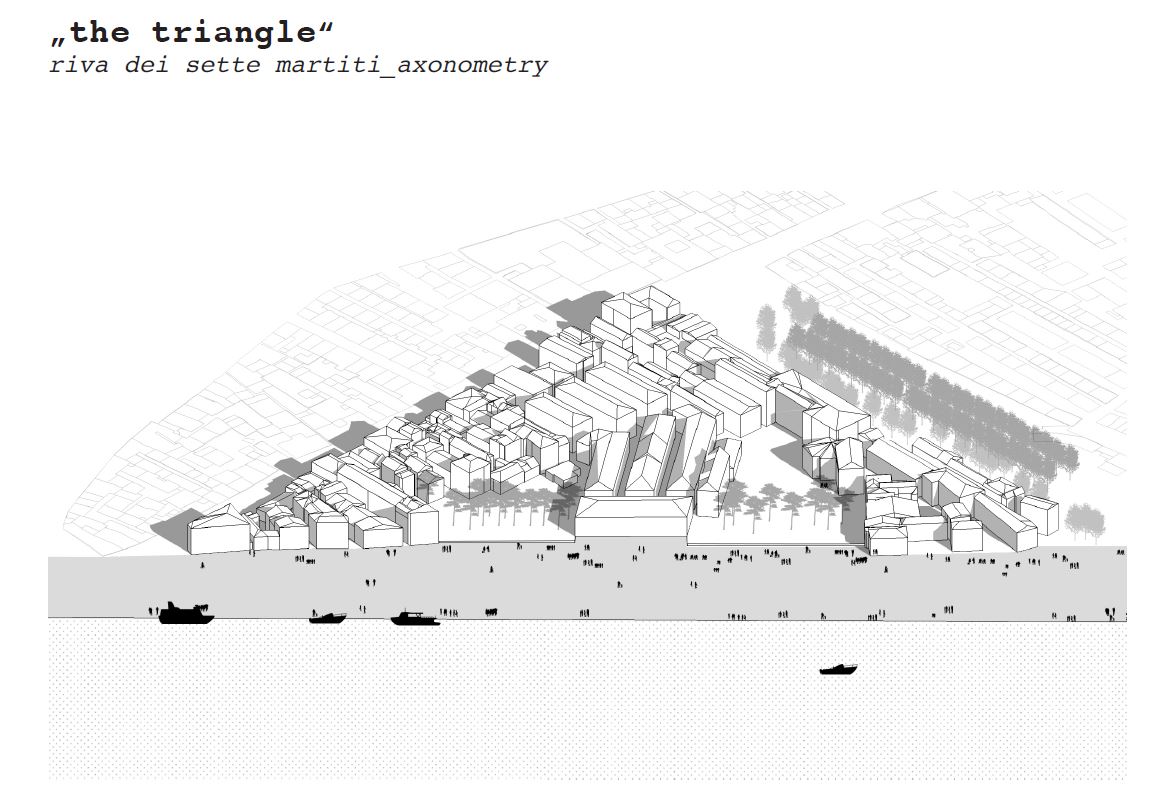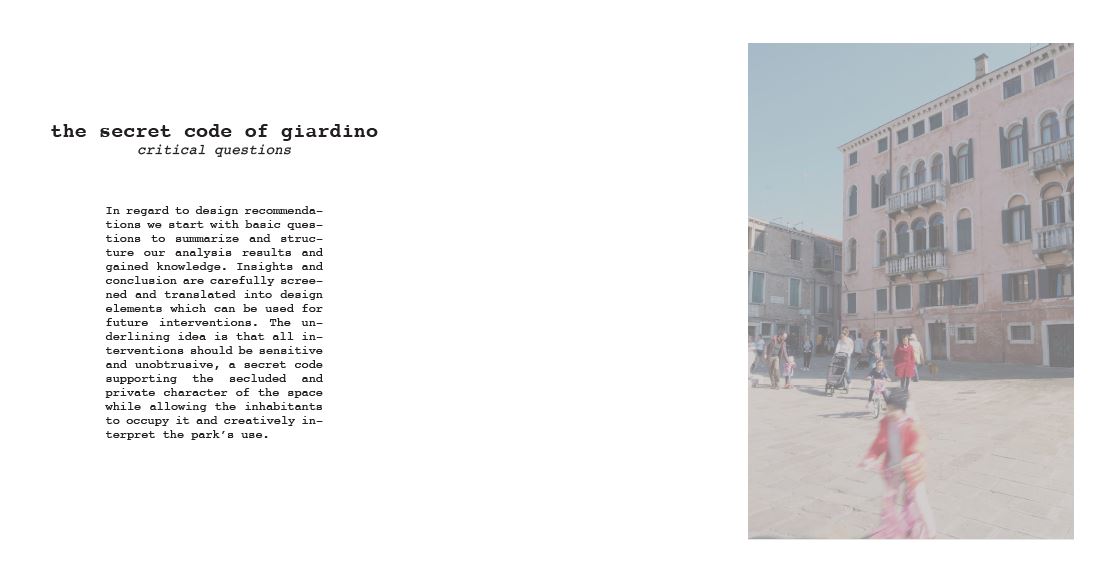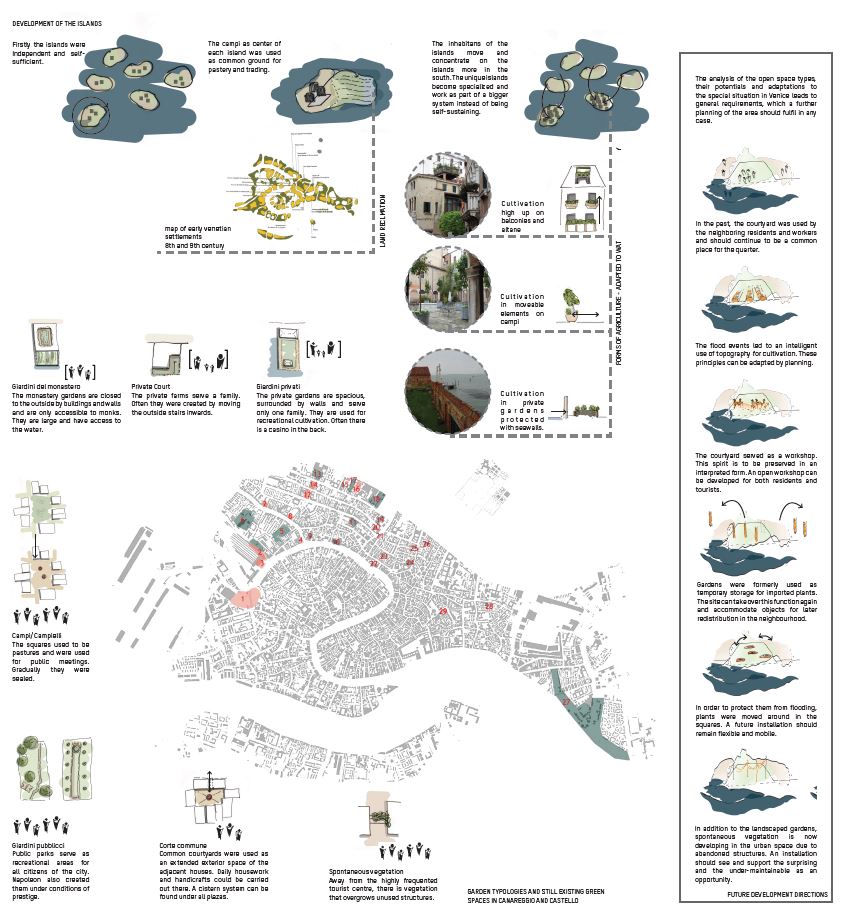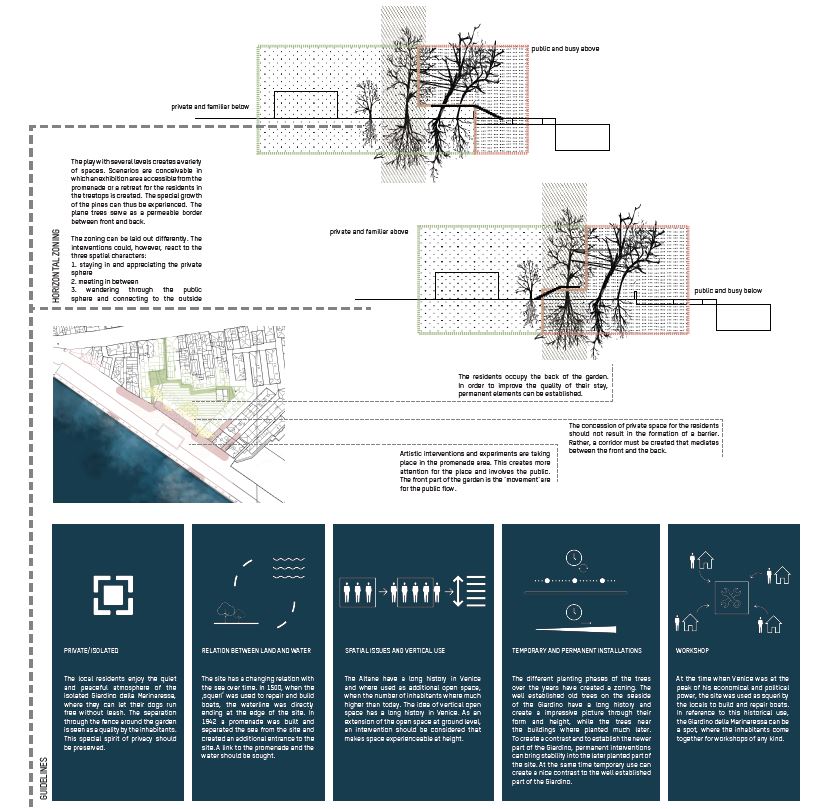 NATURE OF NATURE - Analytical Workshop Venice
The Giardino della Marinaressa is one of the few green open spaces in Venice. Prominently located on the lagoon, between Piazza San Marco and the Gardini della Biennale, it is expensively rented for the exhibition of art - offering space for presentation and prestige. At the same time, the Giardino is also intended to satisfy the everyday needs of the residents, to be a place of retreat and a meeting place. Last but not least, it is one of the few green places in the city, allowing a dialogue with the lagoon and its ecological value. All of these requirements have led to a complex dialogue between the park, the city and the lagoon, which we wanted to understand and work on in the summer semester. The seminar "Nature of Nature - Analytical Workshop Venice" focused on the ecological and spatial aspects of the Giardino della Marinaressa. The focus of work was the understanding, the analysis and the graphical and textual preparation of the park and its references. The in-depth analysis was intended to identify the aforementioned dialogue at different scales and make it comprehensible in terms of design. The focus of the analysis was on ecological, open space, as well as historical topics. The contents were developed with the help of various tools, media and formats, such as drawings, mapping, (3D digital) model building, interviews, research, texts. The analyses were carried out in groups during an intensive four-day workshop on site in Venice and in preparatory and follow-up tasks. The resulting work provides the basis for design approaches and applications, such as a Baubotanik intervention. The seminar was part of an interdisciplinary project entitled "Nature of Nature" in cooperation with the office A-01, Venice University and Ground Works.
____________________________________
Teaching team
Prof. Dr. Ing. Ferdinand Ludwig
Isabel Zintl M.A.
Defne Sunguroglu Hensel M.Sc. Ph.D.
Course language
English
Type of Course
Workshop for landscape architecture and architecture students
6 ECTS
Contact
isabel.zintl(at)tum.de